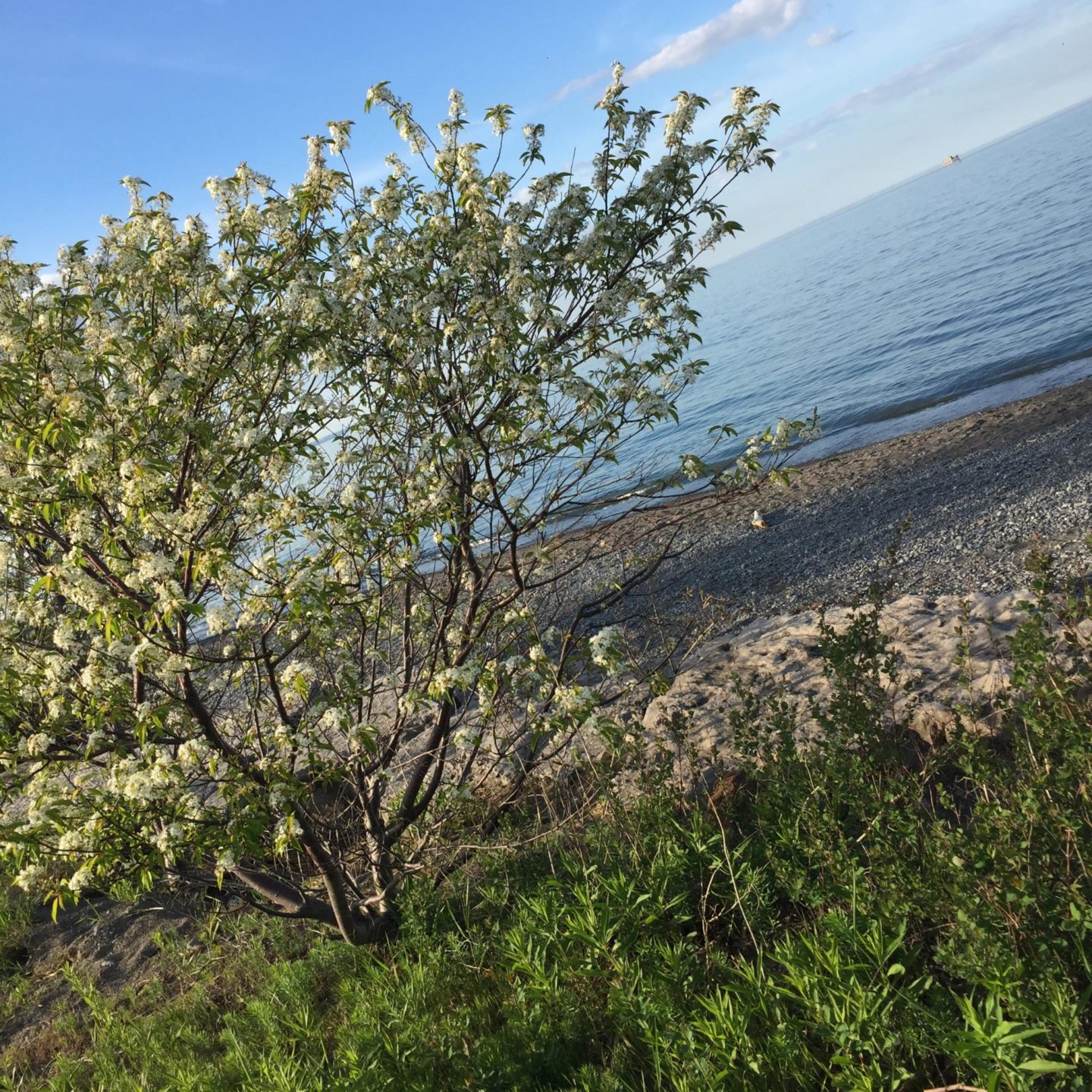 Saturday.
Friday was a day filled with tears, with a wedding to perform smack dab in the middle. Oh, the terrible irony of working as a wedding officiant while my crushed heart struggles to keep beating. Channeling years of stage training, I got dolled up, wore killer heels, and got through the wedding like a boss. Then I headed to Hamilton to the safety of my parents' sofa and my work. I just couldn't imagine anything else, so I cancelled plans and hid away.
Saturday morning I slept through the yoga class I'd scheduled, but I awoke with a clear sense of direction. A decision that was reinforced first by a long overdue visit with my closest women, and then by a gathering of my Coquettes tribe. I won't leave my home. The lease is in my name, and that lease is a form of security. I can't work and live between two cities and be so far from my kids. I consulted the internet, which proved that my morning revelation was also the typical right afforded to traditional couples. In the shock, the pain, and the numbness of all of this unraveling, it hadn't occurred to me to be clear on my own rights in this situation.
I never wanted anyone to leave our home in the first place.
But I'm not leaving. In the eyes of Canadian law, within this polyamorous relationship my legal rights are fuzzy. I've been promised a separation agreement, but until all of those details are sorted I deserve a home, and by rights, I should have one close to my children. So I'm staying put until that's a possibility. From the safety of my familiar space, close again to my kids, I can heal all of this loss that I couldn't control. I'm not willing to lose everything in one fell swoop, or put myself in a position to be neglected. I don't think anyone could bear that kind of grief.
Isn't it tragic when a love you once thought was unshakable has been reduced to contracts and numbers? Reduced to rights you must insist upon and advocate for, from people who feel like strangers? This is the part that everyone warned me about, and it's terrifying.
But this is day three without crying.
Comments
comments