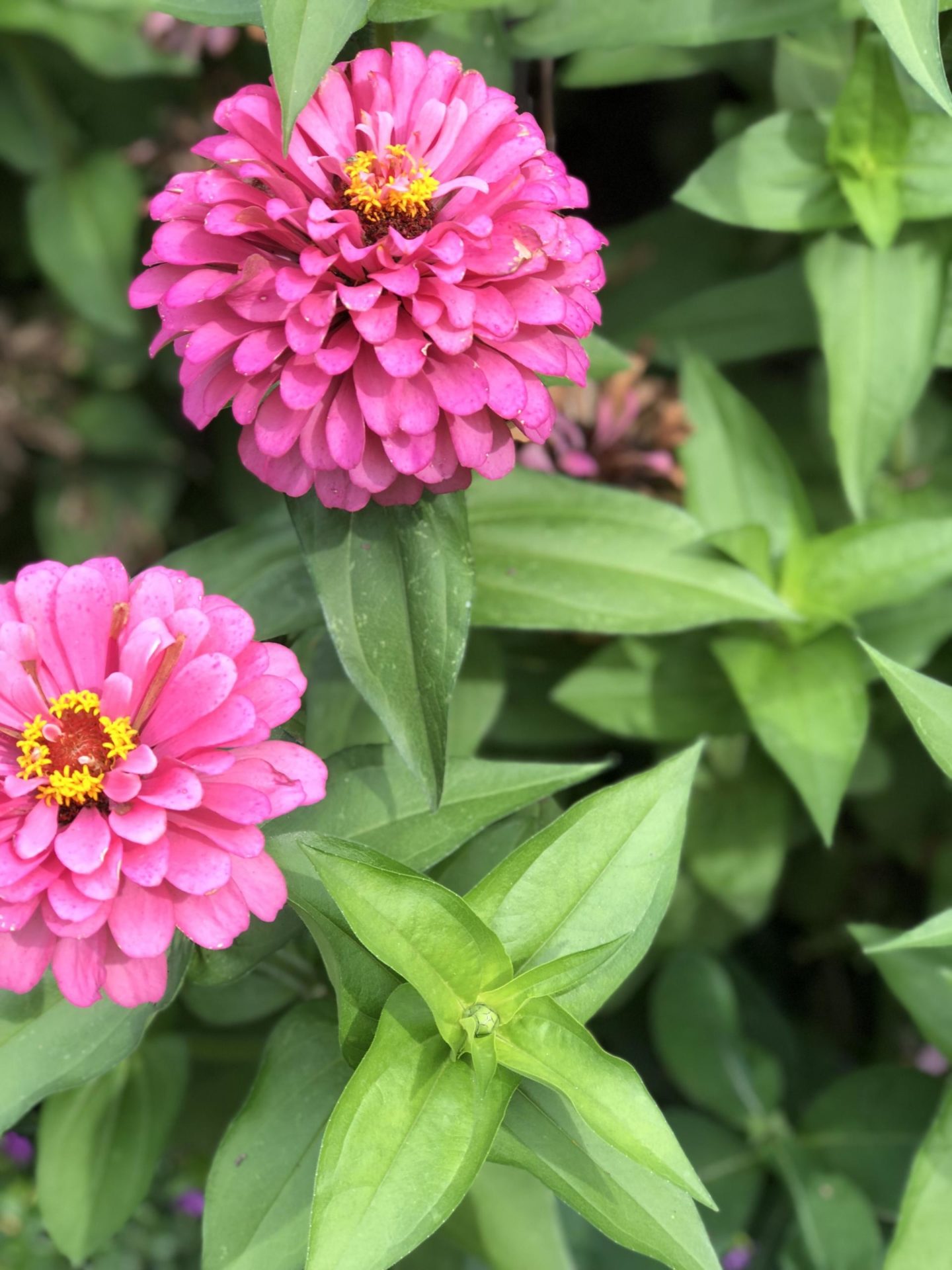 At the beginning of September, I invited those of you who are following my Facebook Page to join me live, from my new apartment, for a nightcap to toast my new life.
Your response kind of blew my mind. I feel encouraged to keep going with these live hangouts with you. At the end of the first live session, I invited your questions on life, love, sex, parenting, polyamory, and relationships, and I have some juicy ones to tackle when I return on September 24th at 9:00 pm EST.
To comment during the live cast make sure you're watching via my Facebook Page between 9pm and 10pm EST. If you're new to Facebook Live, this link is an awesome primer to help you figure it all out.
I'm off to Frontenac. That sounds like an adventure, doesn't it? I've got a four day writing retreat with my awesome writing group, and I'm going to post a little something here each day. I can't wait to be near a lake, with my heart wide open.
It's not too late for more questions for the next Nightcap! You can email me right here with yours. I promise never to use your name, and to respect your privacy.
Here's my first edition of The Nightcap, in case you missed it:
Comments
comments