What's Hot And New
Welcome to my little store, where you can grab my latest publications and creations. Your support is amazing, and sincerely appreciated. If you love what you read, and I think you will, please be sure to spread that love around and A this space with your friends, lovers, and cool enough colleagues. If you have any questions about the products in the store, please don't hesitate to contact me.
A Novel, In Podcast Form. Prior to publishing my first novel, Bump and Grind, I thought it would be fun to tease you with an audio book version. I've always dreamed of being an audiobook narrator, and so this was way too much fun for me to record.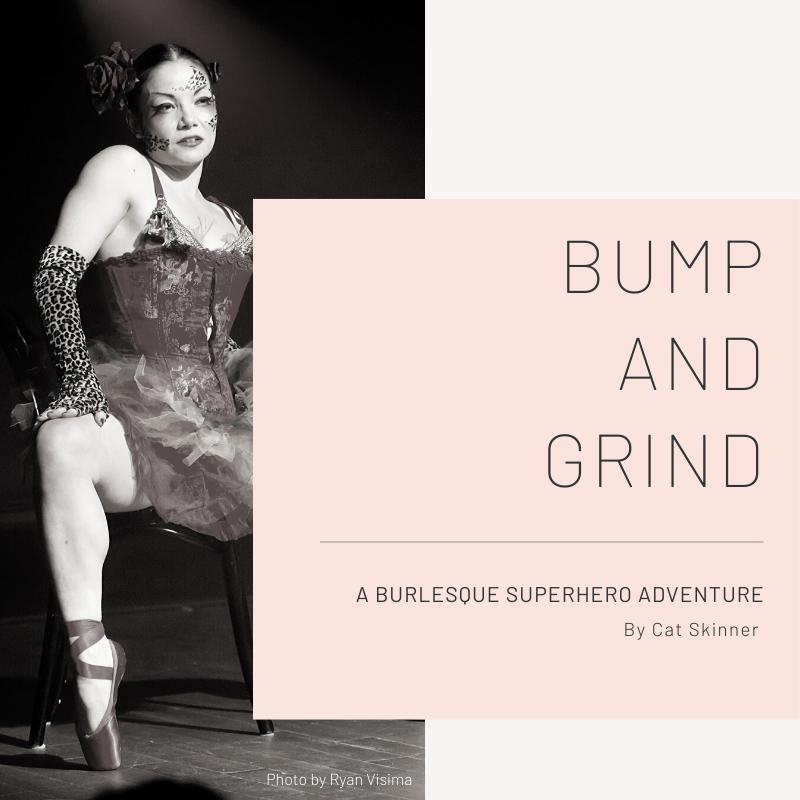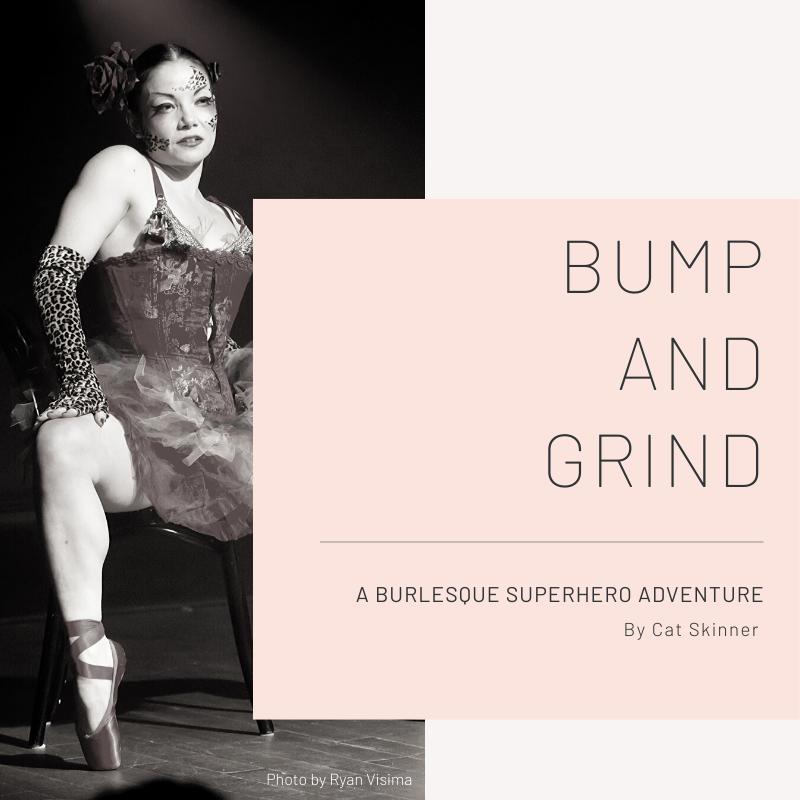 You find Bump and Grind in the following places. Be sure to subscribe so you get the next chapter as its released:

I'm so excited to tell you about my first published book! Keeping It Up: A Guy's Guide to Great Relationship Sex is short and sweet and just for men in committed relationships. Sure, there's lots of great books out there for meeting women and getting some action, but what happens once you meet someone and fall in love? How do you keep things fresh and exciting in your long-term relationship? This fun, easy read is full of great tips for staying connected in and out of the bedroom, and full of advice, ideas, and insights from thousands of female friends, colleagues and readers. It's such a great read, you can even read it WITH your lady! Think of me as the wing man behind the lines collecting the kind of intelligence that will turn any battle between sexes into a love and peace making celebration.
Keeping It Up is available in e-book via Kindle, and in softcover print on Amazon. See below for international Amazon links.
Canadian readers go here
UK readers go here.
OTHER INTERNATIONAL OPTIONS (Please note this book is in English):
Amazon.de
Amazon.fr
Amazon.es
Amazon.it
Amazon.nl
Amazon.jp
Amazon.com.br
Amazon.mx
Amazon.com.au
Amazon.in