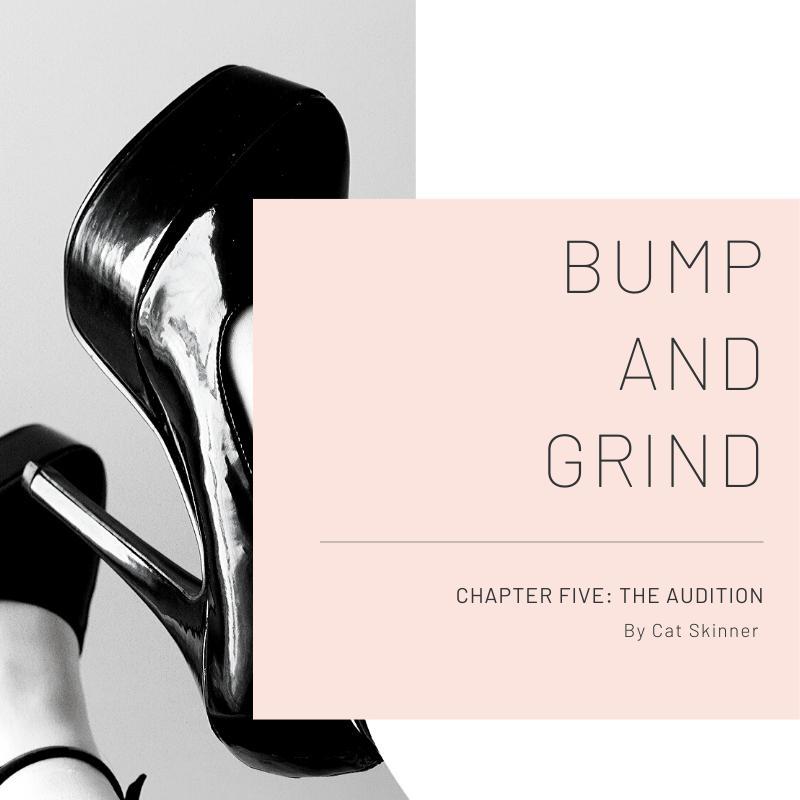 In Chapter Five of Bump and Grind, Karen takes on her first big theatre audition since her accident, for the exclusive and intimidating Cabaret Clandestine.
Podcast: Play in new window | Download
Subscribe: RSS
Comments
comments
Bump and Grind is a work of fiction. Names, characters, businesses, places, events, locales, and incidents are either the products of the author's imagination or used in a fictitious manner. Any resemblance to actual persons, living or dead, or actual events is purely coincidental.