Bump and Grind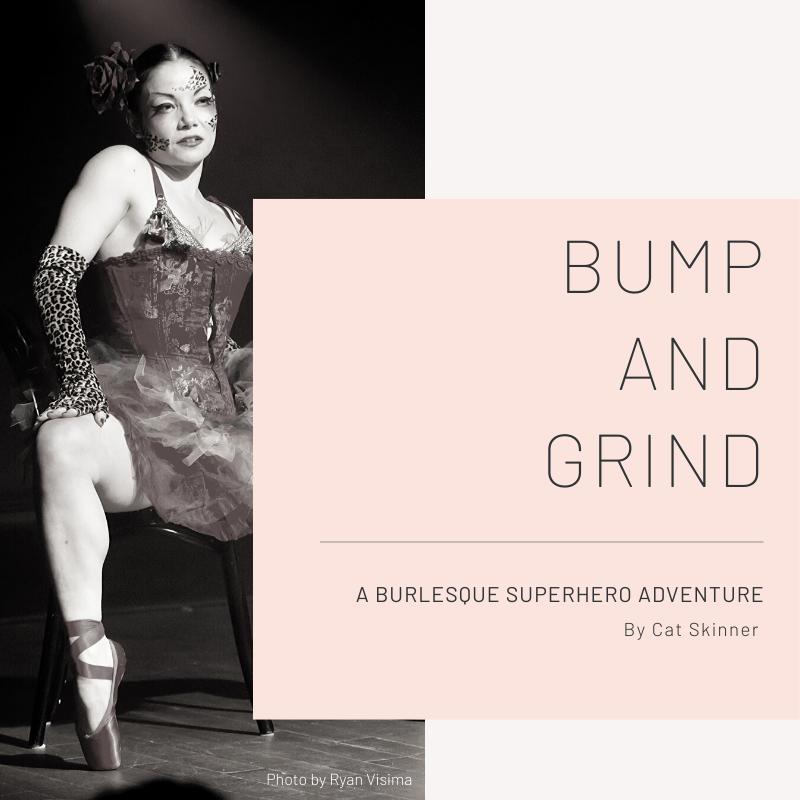 Have a listen to my first novel, released chapter-by-chapter in podcast form.
Karen Peters is about to walk away from her failing acting career when she's ambushed by media mogul Eureykah Johnson. Karen's handed a role in the icon's upcoming black tie burlesque extravaganza. What she doesn't realize is that Eureykah's burlesque beauties are a team of superhero mercenaries who have come to activate Karen's hidden power and recruit her to their ancient secret order.
Here's where my book exists:
Or listen right here on this website by clicking this link.
I Do and I Don't Show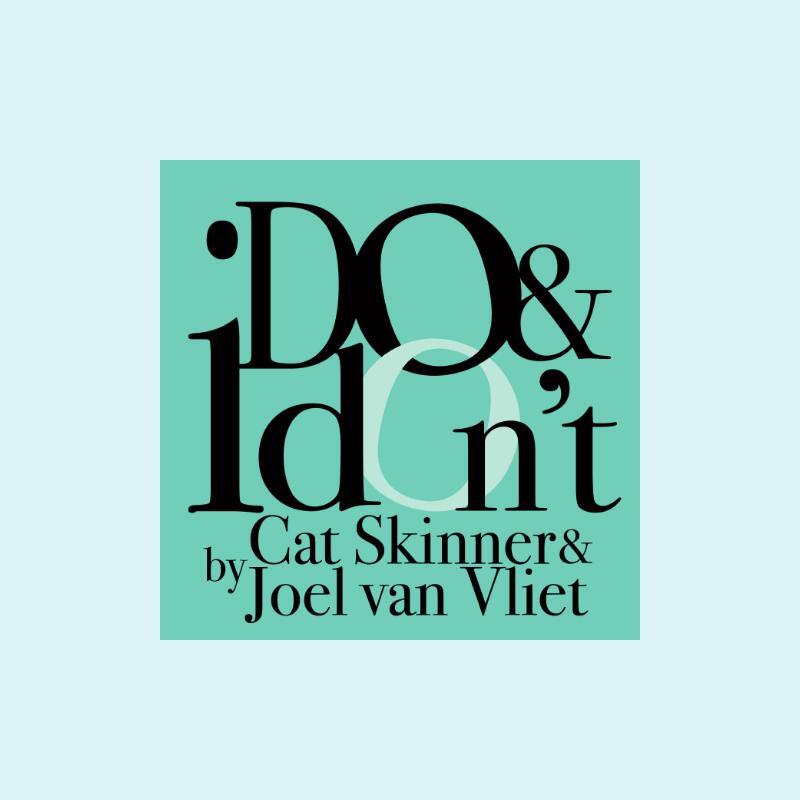 Welcome to the home of the I Do and I Don't podcast. Each week we bring you our sincere and sometimes irreverent brand of almost-professional dating, marriage and sex advice. We answer questions from listeners, always protecting their anonymity, but never sugar-coating our opinions.
Listen here:
iTunes
Google Play
Spotify
iHeart Radio
Stitcher