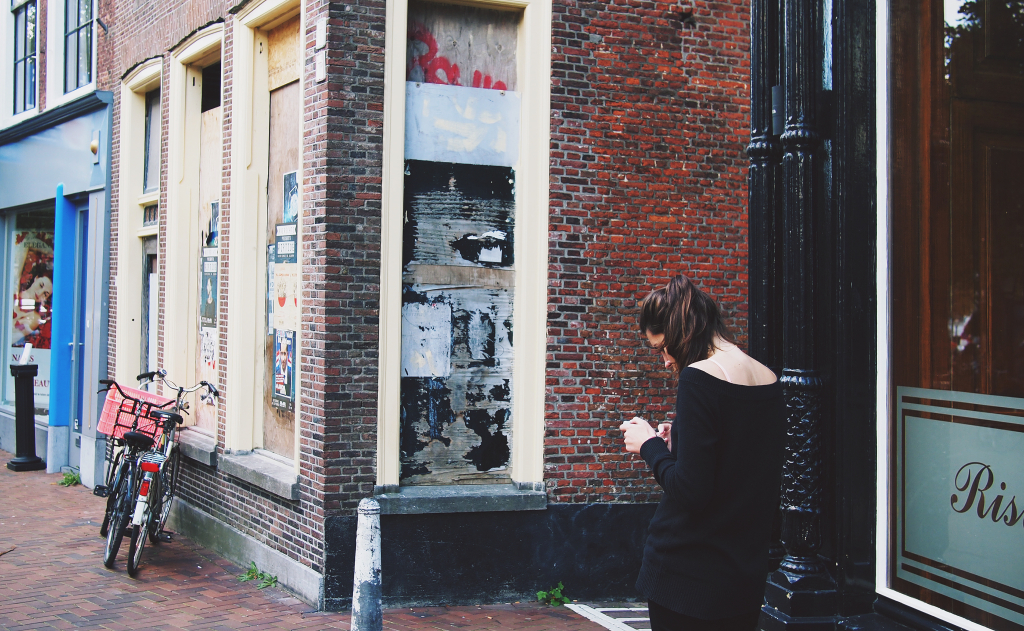 I'd Love to Hear From You
Do you have some feedback? Is there a sticking point in your life I can help you with? Do you need some passionate advice? Please contact me below and I'll reply to you within 48 hours. Your anonymity is always guaranteed if I respond in a post.
Guest Posts
I'm currently welcoming guest posts from writers and bloggers who have something to say about passion. Around here, that's a pretty broad umbrella, because I believe passion can be found everywhere. Drop me a line and we can see if our ideas and voices line up.
Product Reviews, Affiliate Links or Advertising
Do you have something my community of passionate peeps will love? I'm always looking for awesome new ways to help my readers ignite their passions. Get in touch, and we can chat. Also, know that I like to wheel and deal because I know how challenging it is when you're getting something new off the ground. You can email me here and we'll see how we fit!