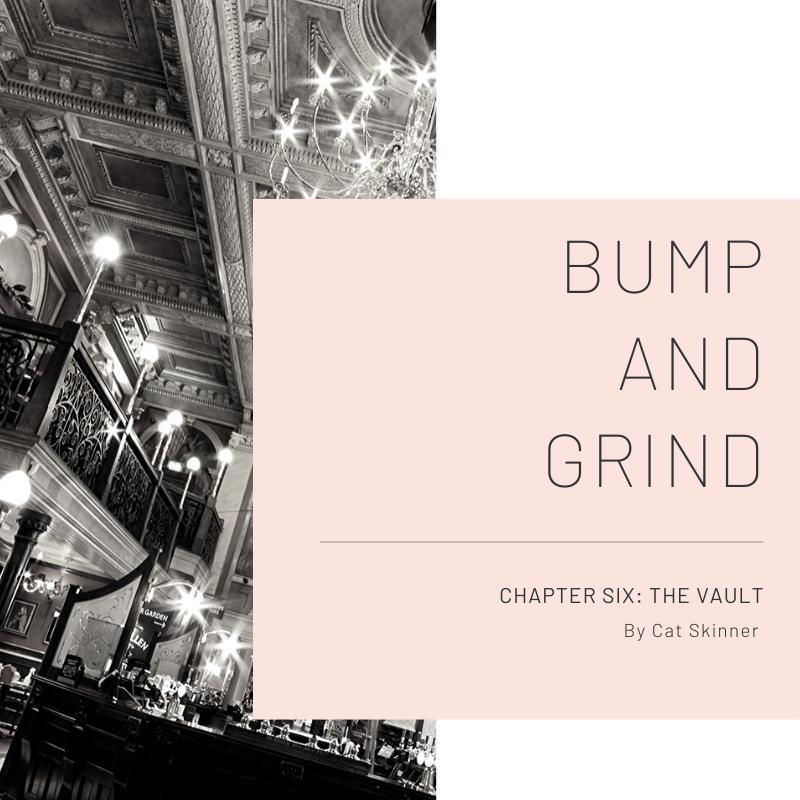 Welcome to chapter six of Bump and Grind. If you'd like to listen, rather than read, CLICK HERE.
Malcolm greeted me with what I call his "Joan Crawford" face; eyes wide, brows raised, mouth open in a silent scream. I immediately started laughing.
"Get in here and tell us everything!"
For the second time that evening, someone grabbed my chair and pulled me through a doorway.
"What, you don't like our furniture?" Sam asked, kissing me on both cheeks and shoving a glass of red wine into my hand.
"It was for the audition," I said. Their place smelled like heaven.
Samantha had Darnell strapped to her and he was fast asleep. I'd started to think of him as an extra appendage.
"Did you blow their minds?" she asked.
I parked myself on my usual stool at the kitchen island.
"Actually, first they blew mine," I said.
Read On
Bump and Grind is a work of fiction. Names, characters, businesses, places, events, locales, and incidents are either the products of the author's imagination or used in a fictitious manner. Any resemblance to actual persons, living or dead, or actual events is purely coincidental.