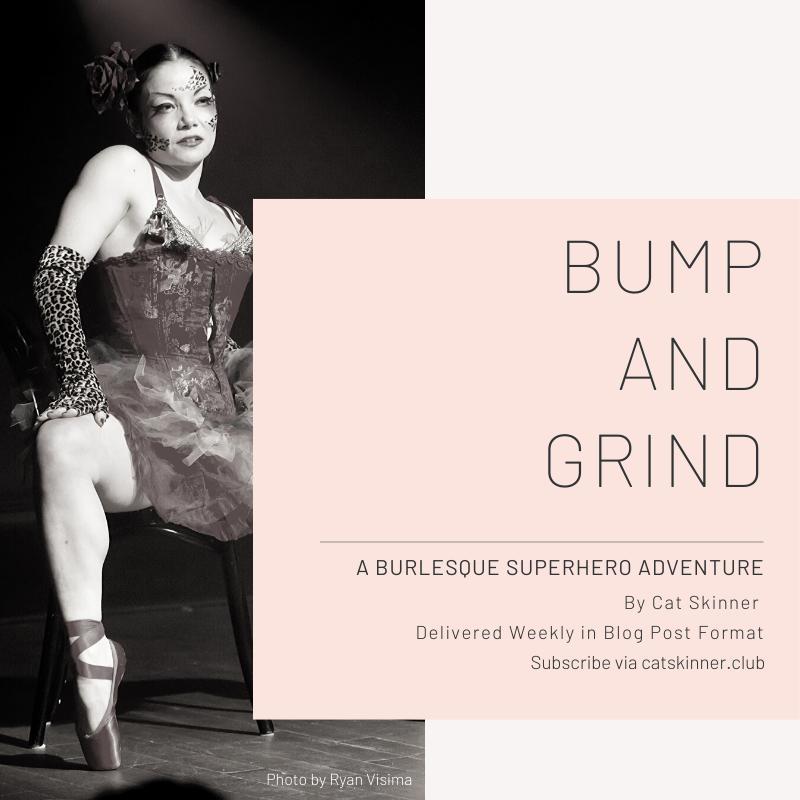 Man, I don't know about you, but I love this January energy. I feel like I can do everything and anything right now. I'm motivated, I'm exercising regularly, I'm experiencing a creative explosion. I really love this feeling, even if it borders on manic sometimes.
How on earth do I make it last?
I'm making lists, checking in daily with an actual, physical day-planner type journal, I'm giving myself stars on the calendar for each day I work out, I'm taking note of how I feel when I'm productive. I'm taking vitamins. I'm being conscious about what I eat.
I think the secret is to find a rhythm and a system that feels great, and then repeat.
Life will trip you up, or slow things down. Instead of feeling guilty, I've found it's much more productive to reset and return to the systems that feel the best.
A handful of years ago, I wrote a novel. I was even lucky enough to get support from an Indiegogo campaign. It was in its final stages, nearly ready for the world, and then my life took an unfortunate turn. My creative writing was sacrificed so that I could survive. My reflective writing took on a whole new life.
I'm ready to share my novel with the world.
I think it's a fun story. It's the love-child of my decades as a burlesque producer and artistic director and my life-long fascination with the superhero genre. That's right. Superhero meets burlesque. My protagonist is a sardonic, witty, triple-threat performer who is experiencing a career nosedive until everything changes. I'm in love with the cast of characters who inhabit this world. I can't wait for you to meet them.
Starting in February, I'll be posting a chapter a week, right here, every Thursday. I'll also be reading each chapter on my Instagram page, in case you'd rather listen.
If you'd like to read Bump and Grind, you can sign up below to make sure you never miss a post.
And of course, I'll still be sharing the usual 'slice of life' stuff that I've always shared here. I just feel it's time to get this girl out of my head and heart and into yours instead.
What are you excited about in 2020?
Comments
comments