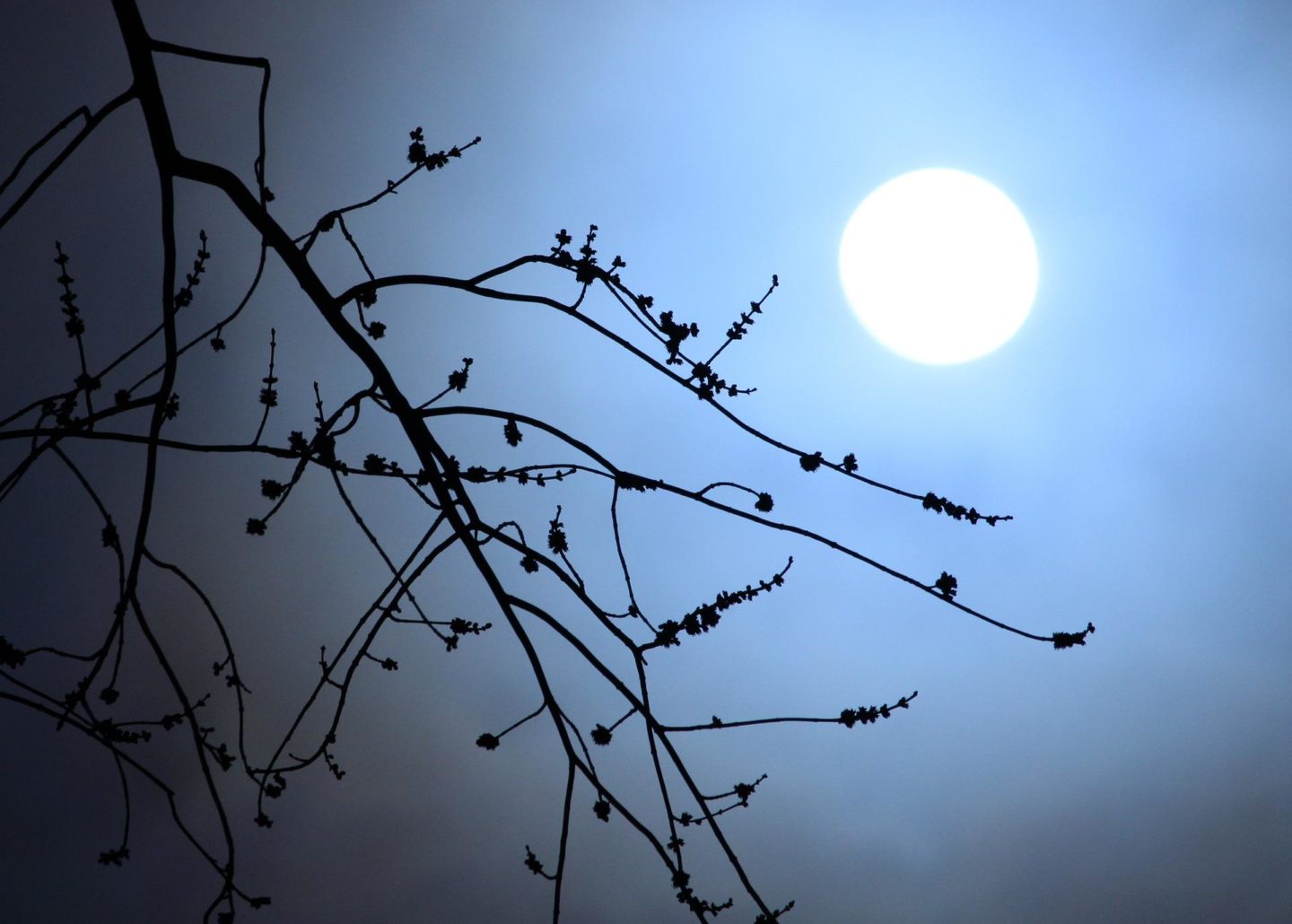 Mother Moon, do you recall at the beginning of this year, when I brought my children out into our snow-covered postage stamp backyard to meet you? We performed our first moon ritual as a family, with both mamas lending their feminine energy to our circle. Each of us wrote a full moon wish on a piece of paper (even little Noodle) and we burned our wishes as offerings before releasing the circle and heading inside for hot cocoa.
I asked you for the truth. You've delivered it in ways that have torn my very soul from my body.
Tonight's moon is not to be taken lightly. It's my first moon phase in this new life, and I've never felt more uncertain and unsteady. I realize now that I must be very careful about what I call towards me. You clearly don't mess around.
Please grant me the ability to access love, even when I'm moved to feel hurt, anger, betrayal and fear.
Grant me the foresight to make careful, considered decisions for my own future and the future of my children.
Keep sending me moments of beauty and joy so that the moments of sorrow and grief do not cast such dark shadows.
Draw love to me in every form that you believe I can handle right now.
Continue revealing the truth. I will believe it, even if I don't want to.
Protect my children. Help them see me, and see the love I have for them, and the gifts I have to bring to their lives.
Please grant me financial prosperity and continued success in my work. I need this stability desperately right now.
Send me breath when the sorrow feels too great. Show me there is more than just my suffering.
Help me build a home that is emotionally stable, safe, and a place where I can heal.
Bless all of the incredible friends and family, near and far, who have shown me that I am not alone and that I am worthy of love.
Let me turn this pain into beauty, and let that beauty help others move through their own suffering.
Guard my health so I may survive this time and benefit from the inevitable changes ahead.
As always, I am grateful for your light and divine feminine energy. I realize that even in the midst of this suffering I have an abundance of blessings. Underneath the heaviness, there is a part of me that is both curious and hopeful about where I will be at the end of this cycle. The path forward is unclear, but I will trust that I am exactly where I should be.