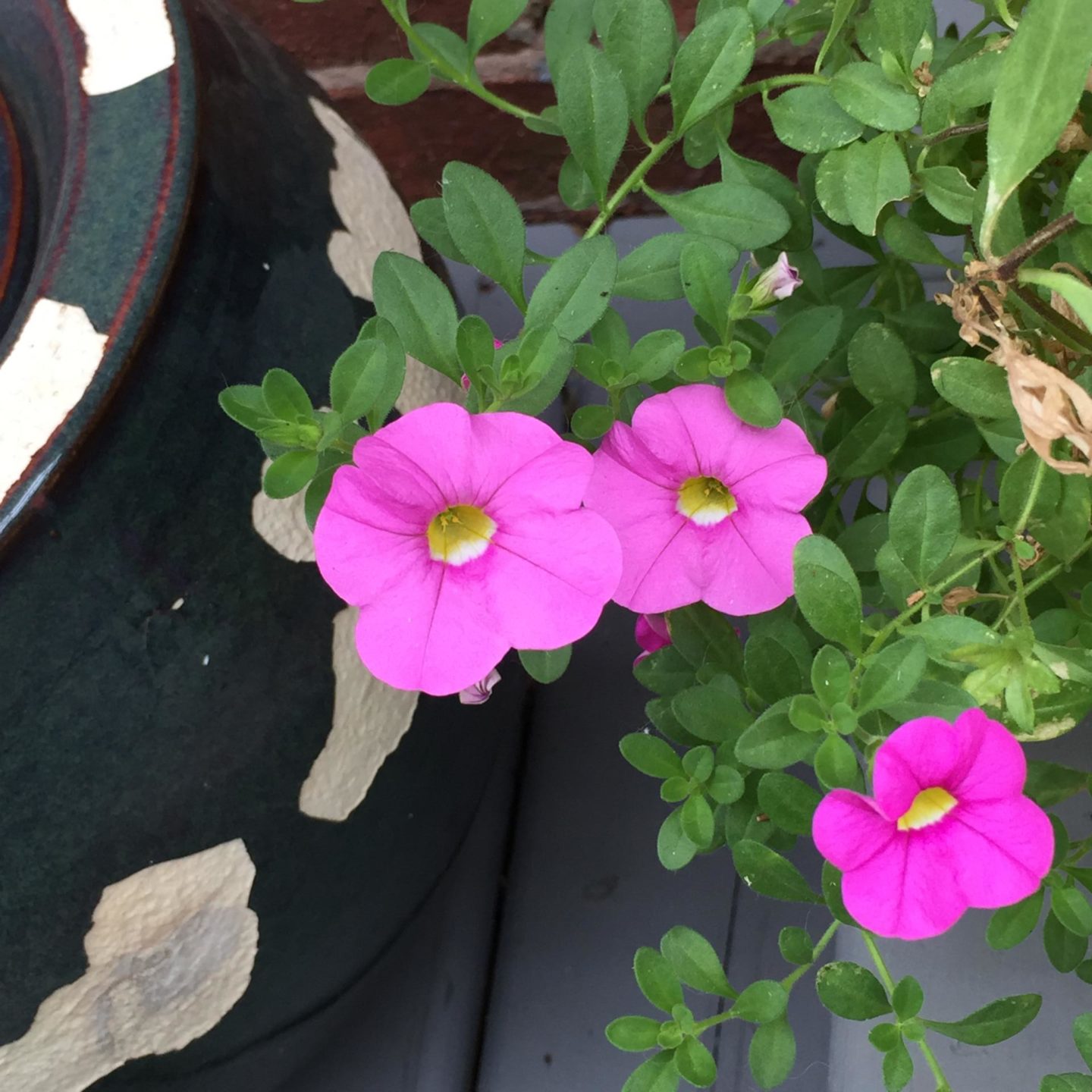 I'm listening to Patrick Watson and you are everywhere. In every space I try to fill. In every breath I try to draw. Here's another thing that was uniquely mine that I must reclaim. This music belongs to me. But then there's a warm summer night full of rare city stars, the smell of you so close, your hand sturdy in mine and the haunting melodies that only you know how to love like I do.
How can you be gone?
No amount of running, or drinking, or kissing can change the fact that we have ended. I believed us to be limitless. Like mountains. Like the sky. I believed we were about to finally have a real shot, with all of the skeletons out of the closet. With all the truths told. I believed we both believed in us.
Now when I try to decide what to believe about us, I can't find a single thread of truth beyond the untouchable fabric of our children.
That will be enough.
When I'm with my little souls, I feel like myself again. Alone, it's like I don't know this woman I've become. She's like someone I once loved and lost touch with. There are wild places in those eyes, and fragility so intense I often feel like I have to hide her from the world. I know how to make her happy, and I feel intensely proud of that. It's not as hard as you've come to believe.
Give her truth and transparency.
Honor her need for safety.
Feed her with beauty and natural places.
Never try to diminish her passion.
Trust that if you get even half her heart, she's given you an entire universe, and she's done so believing that you are worthy of such a gift.
How long does it take for this pain to fade? This pain of having loved you as wholly as I knew how, and yet still not enough? This pain of knowing you've found yourself reflected more perfectly in other places. This pain of what you have chosen over what you have turned away from. This pain of having to ring the doorbell of the house I once called home, where my entire family continues to live without me.
There is nothing fair about the end of love.
I will build an altar for the pieces of my heart. I'll surround those fragments with flowers and honey, and treasures collected from the places I visit as I bleed out the memory of you. I will make an offering of the rest of my life. To move forward in truth, with love for myself, devotion to my children and the desire to wholly experience the few precious years I have left in this life.
Without you.
Without us.
Entirely mine.