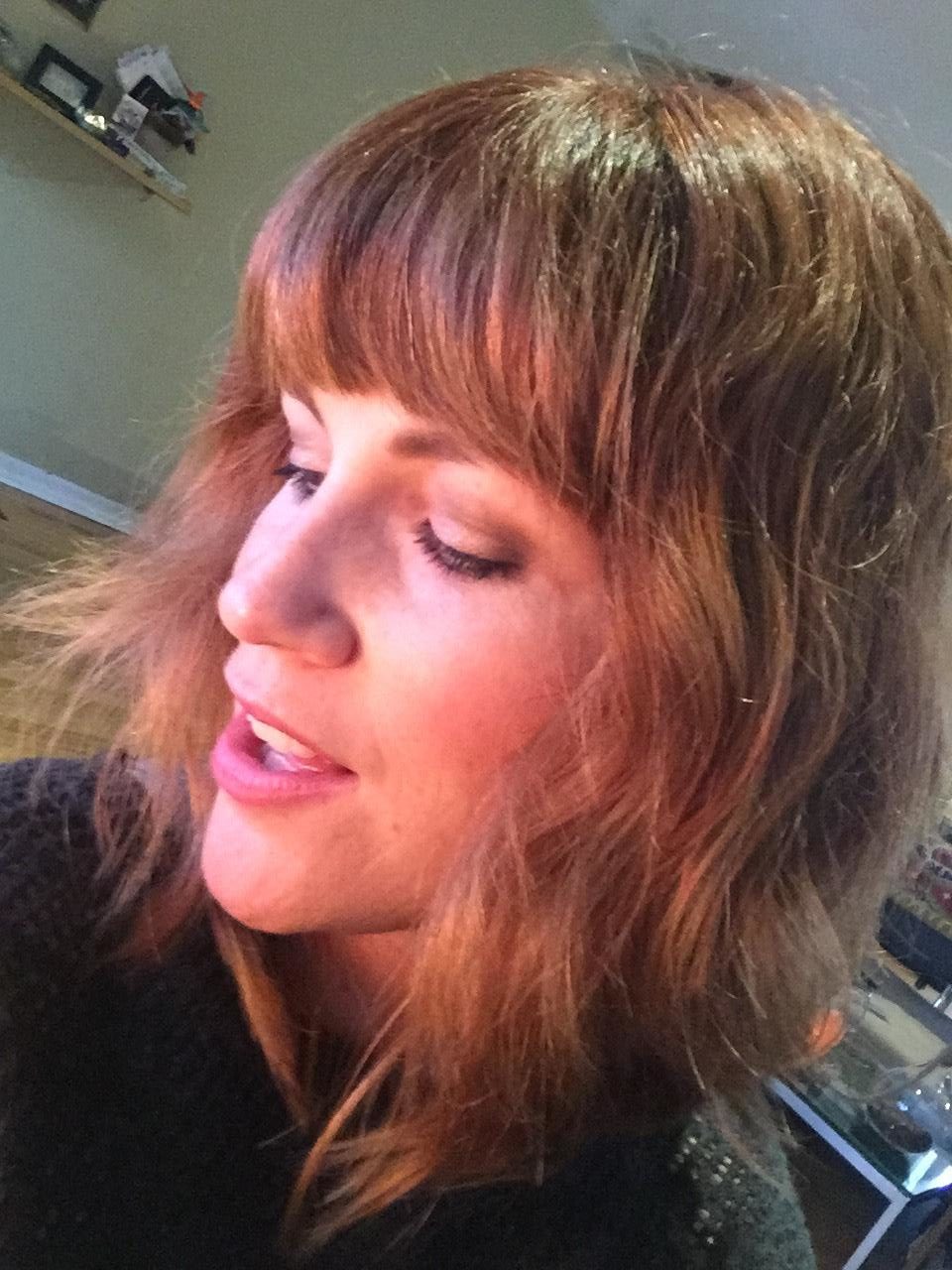 I know you want us to be friendly,
to be dear to each other and recognize all that was ever good between us,
But when I look at you, I see a thousand broken promises.
I see trips we'll never take,
Quiet moments we'll no longer share,
The way our bodies will never meld together in that way I never realized bodies could.
I see all of those things that were true for me,
But never true for you.
All of the words that were sacred on my tongue,
Even when spoken in fear.
I see the one, rare thing I found in you that I had stopped believing in.
When you look at me
I feel pity where I used to feel adoration.
Desperation where I used to feel delight.
I was radiant, once.
Now I'm going to be atomic.