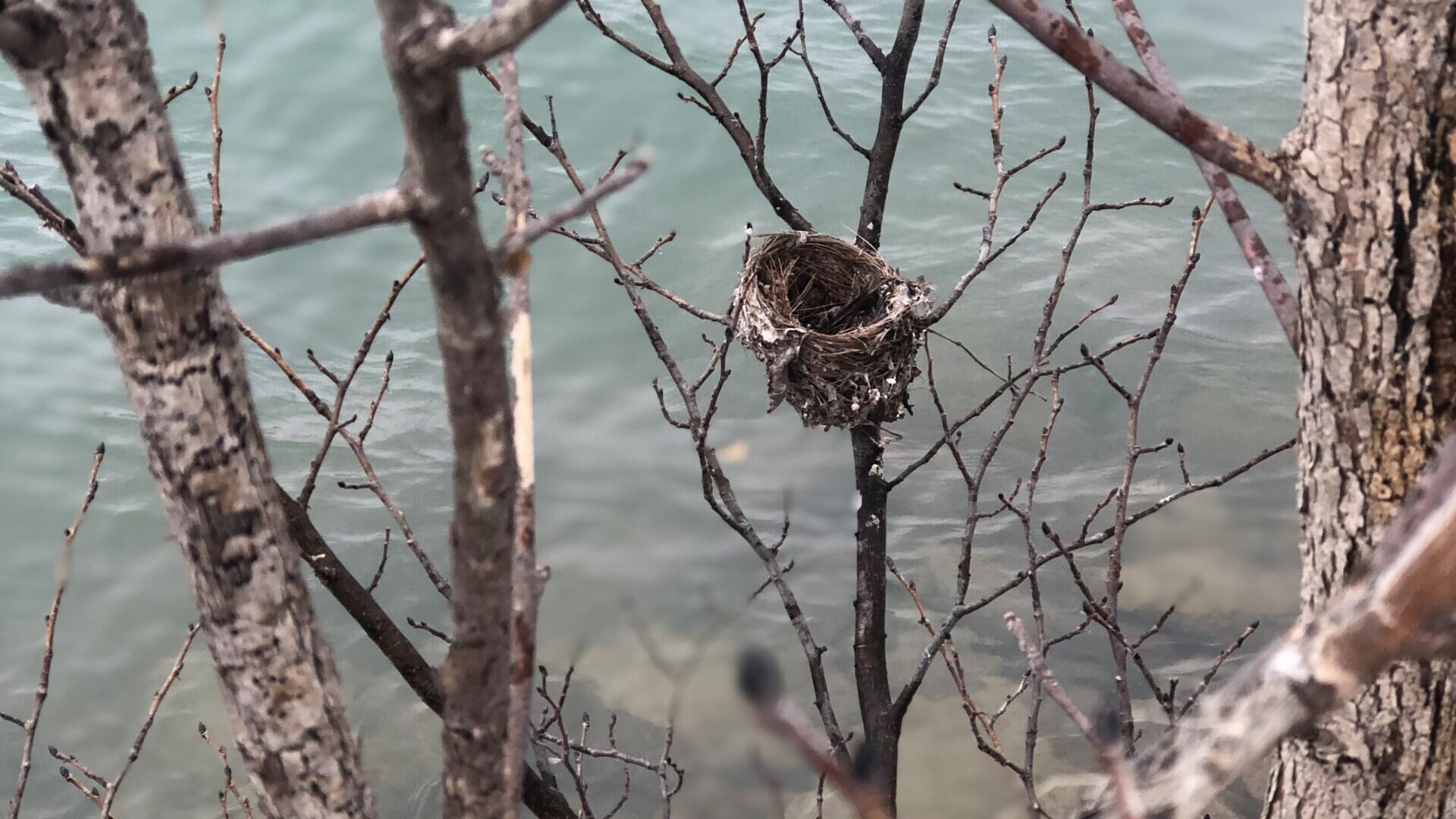 Do you remember who you were a year ago?

I was frustrated. Impatient. I felt like I could see all of my dreams like puzzle pieces, but like a dream, I couldn't get any of the pieces to fit together. Deep in my gut, I knew how fully I loved, but on the surface a lot of it wasn't making sense. I kept forcing the pieces together because I wanted the big picture.

Now, I am the big picture. The whole thing from start to finish. I've lost lovers, friends, co-dependent connections, homes. I've moved three times in a year. Three times. Every twist and turn my life takes pushes me closer to myself. I feel this in a way that's so clear, I can surrender to the disruption and uncertainty, because the outcome is always my own autonomy.

You won't have a solid romantic relationship, but you will have a burgeoning journal therapy practice and do the work you were always meant to do.

You won't be able to live out some Golden Girls fantasy life with a roommate, but you'll have the means to have a lovely home for you and your children.

You won't be able to keep all of these friends and lovers, but you'll be so rooted in yourself, you won't be lonely.

I was driven by a longing to find that one, great love. Now I feel like a Whitney Houston song.

Have you ever heard of a twin flame? No, it's not another cheesy 80's ballad. It's the notion that there's a relationship out there that mirrors your own soul. This other person doesn't complete you (because we are all complete when we are connected to self, and source) but they hold a mirror up and invite you to do some of your deepest healing work. If both people can recognize and embrace this, it can be a deeply powerful connection.

If they can't, well, they continue to mirror each other's deepest wounds.
My last serious relationship (also a year ago) was exactly this. Why else would I have felt such a deep, safe connection at a soul level, and total confusion and frustration on the surface? He's a good person, not malicious in any way, I just think we kept showing each other where we still needed to heal. Not a very useful thing, if we're not ready for the healing.

So, I took all the information I received from that connection and I've been working on my own to mend and understand those places; the need for validation, the co-dependence, the attention-seeking, the fear of focusing on my own talents and passions, my understanding of how I can experience other people's energy, my sexuality, the filling of my own cup.

This kind of work is the work of a lifetime, but I feel tremendously rooted in what I've discovered. I've found outlets for some of my behaviours and needs that are powerful and useful, and in fact, can serve others in an entirely healthy way.

I've abandoned the story of finding my other half in favour of embracing my wholeness.

My love remains, but I can hold it with gratitude for the lessons and release everything that isn't meant for me.

Do you ever try to imagine returning to a packed bar or restaurant, filled with the people you used to see? When I entertain this fantasy, I imagine that nobody will recognize me. I'll be familiar, yet strange. I'll be a wizened, tested version of myself, simultaneously older-looking and more compelling. Maybe they will come and say hello, or maybe they'll turn too fast and I'll know they're avoiding contact.

It won't matter now. I have a seat at my own table, and no matter who joins me, it always feels full.
Comments
comments