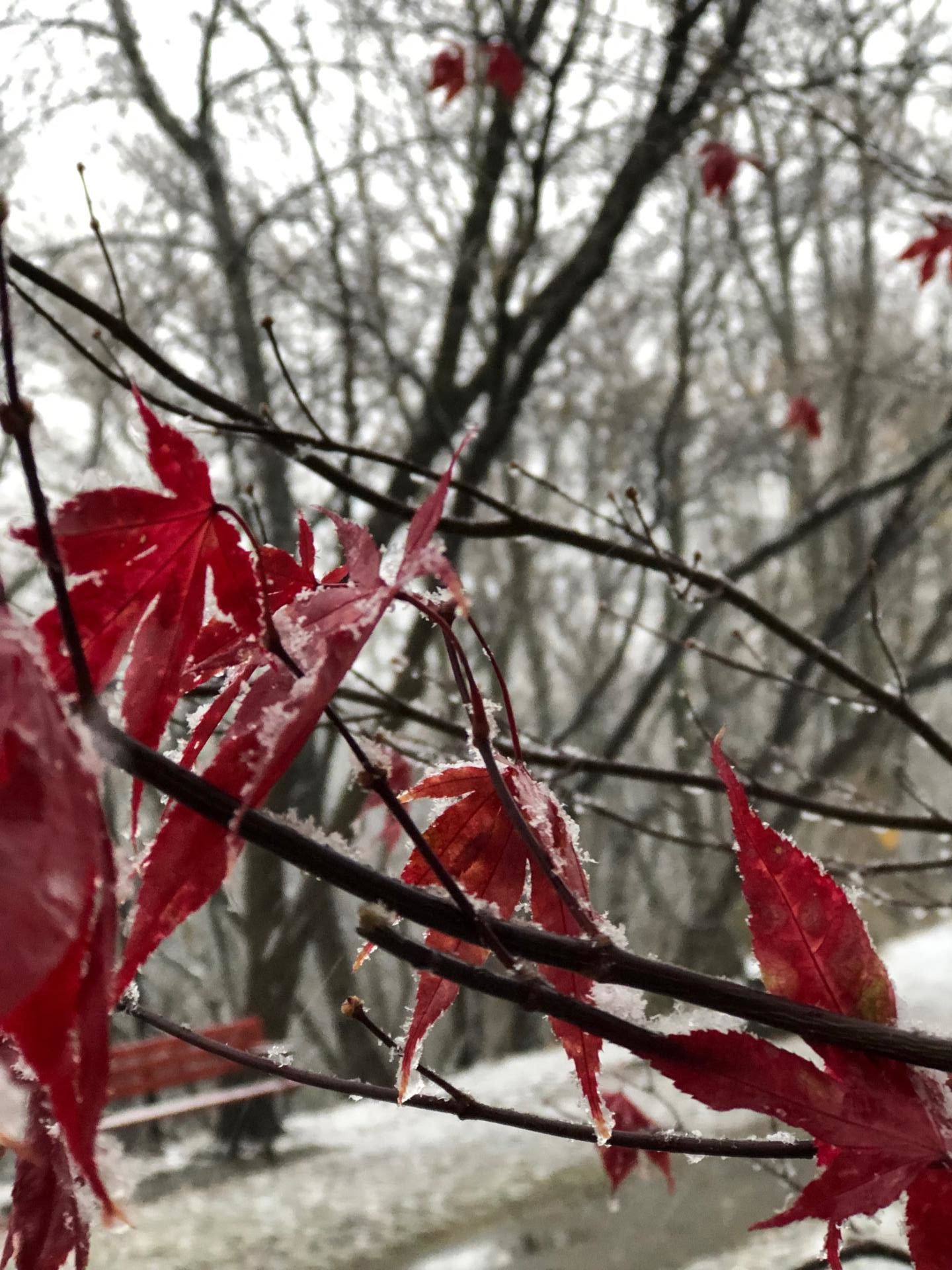 It's not that I'm afraid of being alone.
I don't despair about the notion of getting old without a husband. I don't worry that I'll choke to death and nobody will come to my rescue. I don't fret about my beauty shriveling up or my vitality fizzling out if I cloister myself for a while.
It's just that when it's me and these four walls, the pain floods in. The wasted, reckless ruin of my love sits like a specter in the corner. Time can tick, death can loom, it's the grief I can't make peace with. I don't want to. But I can't feel like this a moment longer, and this feeling lurks just beneath the various masks I wear to get through each day.
How could I love like that, feel that way about someone, and end up where I am?
Why would I ever try to love again?
And so I won't. I can't right now. I could stand in a field of poppies and still not believe in the colour red.
I performed a wedding this evening. An intimate gathering of nearest and dearest in the home of the bride and groom. Their love was palpable. Every few weddings, I get to see that. Real love. People who might actually make it through the insane shit storm that is life. People who understand how rare and precious that kind of connection is. People who can transcend their own mess to meet where they each feel deserving of that kind of love, and unafraid of their ability to give it.
I yearn for that, and yet it's so clear to me now that I have a long way to go before I've transcended this mess. I'm not being dramatic when I say that I may never completely transcend this. There are those lessons in life that we carry around forever.
I can't give my heart away in pieces.
I don't know how to put it back together.
So here I will hibernate, applying gentle pressure until the bleeding stops. Until the seal is affixed. Until the bond is secure.
I spoke to a friend last night, on the phone, old-fashioned like. My brother and I refer to this friend as 'The Wizard' for his uncanny ability to peer inside me, and for the way he seems to feel a disturbance in the force every time I think about him, or need an ear.
I'd drafted everything you've read above just before calling him, and here is what he said to me, without reading any of this, of course:
"You gathered up the pieces of your heart and put them in a bag, which you moved to that pretty little apartment you so love. The bag has been on the floor, and now you are unpacking those heart pieces, re-assembling them slowly, discovering where the pieces fit. You can't rush that."
I've stopped being gobsmacked by his ability to pick up on my consciousness. Instead, this idea gave me the image of a beautiful jigsaw puzzle, half-completed, on a table in my apartment. I need to spend some quiet moments, working on the puzzle. Sipping wine or tea, watching the snowfall from my panoramic view, that YouTube channel with the holiday music and roaring fireplace lighting up my television screen.
That's all I really need right now. The in between moments. The space to make friends with this pain, who no doubt knows exactly how this puzzle fits back together again. As always, I'll tackle the outside edges first and work my way into the middle once the framework is in place.