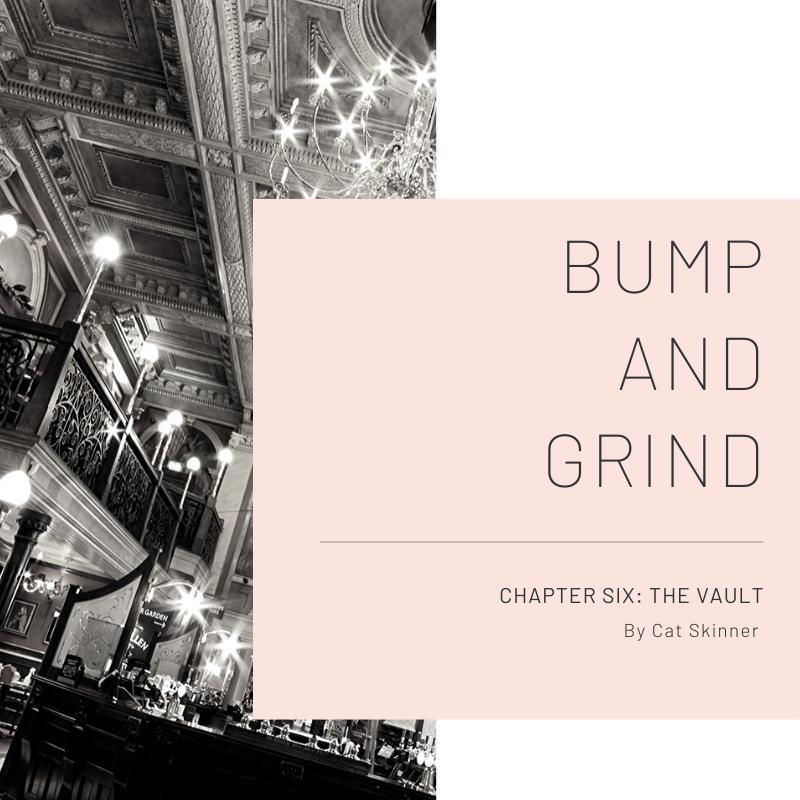 It's the first day of rehearsal with Cabaret Clandestine and Karen's in for a huge surprise when she learns how she's been cast in their gala performance.
Podcast: Play in new window | Download
Subscribe: RSS
Bump and Grind is a work of fiction. Names, characters, businesses, places, events, locales, and incidents are either the products of the author's imagination or used in a fictitious manner. Any resemblance to actual persons, living or dead, or actual events is purely coincidental.