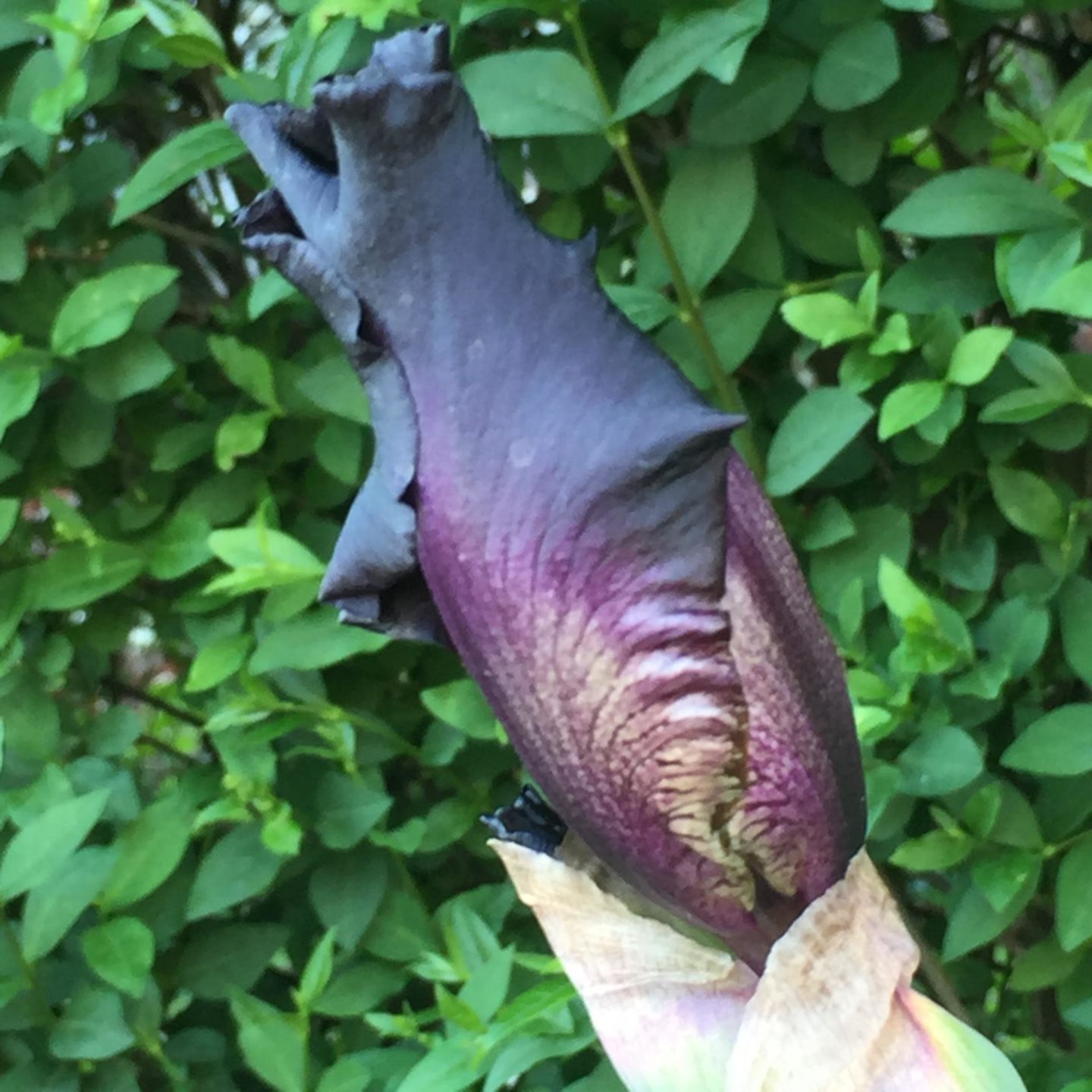 Dear Catherine,
(I'm sorry, I just can't call you Cat. It's absurd.)
You don't think you'll make it through this, but you will. You're right about one thing, however. You won't be the same. Nobody is ever the same after grief like this. It's okay though. Remember how the other grief you experienced made you really learn to appreciate the fragile beauty of life? This will make you appreciate the fragile beauty of holding someone else's heart. Most importantly, it will help you appreciate the fragile beauty of becoming the keeper of your own heart.
All of those things you're doing that make you feel better? Keep doing those. Also, be prepared because you're going to start having to do other things too. Those things you've been scared of. You know they're going to help you get better as well, and if you take a long hard look at the present, you'll see the time has come. Trust deeply in your ability to survive through this. It's not going to kill you, and I'm not going to spout any more cliches than I already have.
Your children love you, deeply. If you keep on loving them the way you always have, this love will continue to thrive and flourish. Don't pull away because it's complicated. It was always complicated, and now it's actually simpler in ways that matter more than you can know right now. You may not have the paperwork to prove you are 'mother' to all of them, but those two young women have the fiercest, most passionate fairy godmother in the history of guardians. You're going to rock that role, and they will always be grateful for your persistence.
Stop trying to understand why. You can see how crazy-making that is, and you know as well as I do that it doesn't matter. Remember that sweet, handsome soul who told you that you'll feel normal 'when you can let go of the story of wrong/right as an identity piece'? That particular little nugget will be a game-changer for you. Let go of the wrong/right narrative. It just was. And it was totally different for each of you. Nobody was completely right, nobody was completely wrong, everyone did their best, and everyone lost something that cannot be replaced. See? There really are no winners. Just people, trying to heal and be whole. Stepping away from the story is stepping towards your wholeness.
Start writing a new story. The story of you, taking care of your finances, your children, your heart, your body and mind. Of you finishing books and putting them out in the world because you aren't paralyzed by anxiety and sorrow. Of you connecting deeply with old friends who know each line on your face. Of road trips to visit new friends. Of adventures with your three munchkins. Of meals that you cook, to thank all of these beautiful people in your life for their kindness and compassion. Plan a trip for the fall when wedding season winds down. Somewhere that connects you to nature. Where your loneliness will feel more inspiring than crushing. Where you might kiss a stranger and learn something new about yourself.
Only you can make this better. Stop asking for the pain to go away. It doesn't work like that and you know it. Hold that pain like an angry child until it settles and shifts into something else. Hold it while you reach for a different sensation. Send all the feelings on their way and wait for the next ones to arrive. Repeat, over and over until the feelings fall into a new pattern.
Write it all down. Share what you can without making things harder for yourself. Choose only that which truly serves you. Accept this hug and feel it across the miles and the years whenever you may need it.
I'll see you sooner than you think.
xo