Happy New Year!
Photos by Kyle Andrew
I hope the festive season was good to you and those you hold in your heart. This year, we slowed things down for the holidays. We knew we wanted to try something different after a particularly maudlin 2017 Christmas, but this decision was reinforced by a series of daily meltdowns I had leading up to the holidays. (I can't talk about that yet, but I will soon). Christmas Day was spent at home, all day, in our PJs. My parents, brother, auntie and dear cousin joined us for a small turkey feast and we played cards, ate too much, and shared some laughs. This felt so completely right, that it's gotta become a new tradition.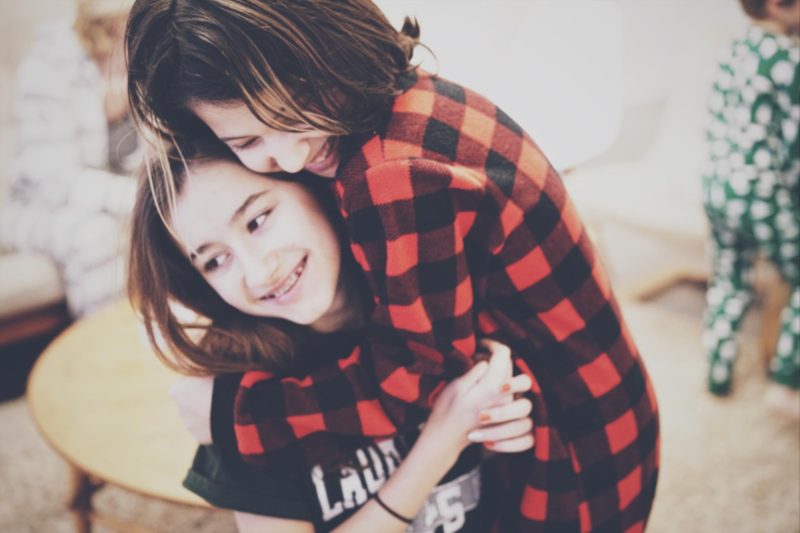 Another new tradition is crafting a list of things I'd like for the brand new year. I won't call them resolutions, because I feel the pressure just typing those letters. I wanted to write something for you as we sail into the New Year, but everything I started to craft sounded like trite horse shit. I'm sitting on a mountain of change, and I can't talk about it yet. I'm avoiding sharing my feelings with you because they've been messy, and unpleasant, and embarrassing. Instead, I give to you my 2018 wish list.
Health
More fun ways to exercise
A return to a keto lifestyle
Increased energy
Gratitude for my healthy body
Creativity in the bedroom
Time in nature
Time in the kitchen
Stress management techniques that work
A sense of security
Happiness
More face-to-face time with my friends
More time connecting with my kids
Down time
A gratitude practice
Bubble baths
Reading for pleasure
Frivolous ways to spend time
Opportunities for volunteering
Dinners with family
A sense of security
Truth bombs on the daily
Saying no to things that make me anxious and resentful
Creativity
Crafting time
Journal time on the regular
Crafts with the kids
A sense of security
Work
Organization
Discipline
Growth
Daily writing practice
Regular efforts at promotion
A published novel and/or literary agent
A sense of security
In addition to this list, I intend to spend the next few days mind-mapping all of the ideas rolling around in my brain when it comes to work. I don't actually know what mind-mapping is, but when I imagine myself doing this, I've got colorful markers in hand and I'm puking out random ideas onto an empty page. I have some power over my work life, and I'd like to exert control where I can.
Another thing I just did, not because I'm feeling particularly nostalgic, but because my SEO optimizer prompted me to add some internal links, was go back through this blog and ready every post I've ever written around January 1st. This hurt my heart, and in particular, I could see a real turning point in 2014. As I type, I find myself yearning for the articulation and joy of 2016 (my brother's awesome photos really say it all, though). These posts are inconsistent, but I've linked you here in case anyone would like to read my evolution: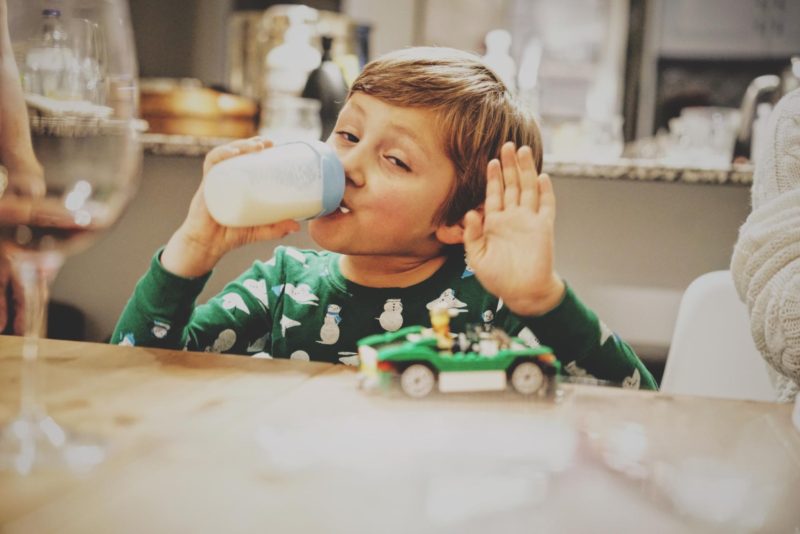 It's impossible to know what's going to happen in 2018. It seems that each year, there's a sea change, and trying to prepare for such a thing seems like a guaranteed way to get washed out. I've become an expert in self-reliance, and that's something. In fact, I think that's everything, now. I can count on myself. I can take care of myself. I believe I'm a good mother, though certainly not perfect. I have sometimes believed that I'm a good partner, but I don't know about that anymore.
I'd like to find stability and trust in 2018, even if that means trusting my own two feet to carry me the rest of the way. If I'm deeply honest, (and vulnerable in the ways you've always seemed to love), I'd like to know that lasting romantic love does in fact exist, and that it's safe to trust another person on a profound level.
What's on your 2018 Wish List?