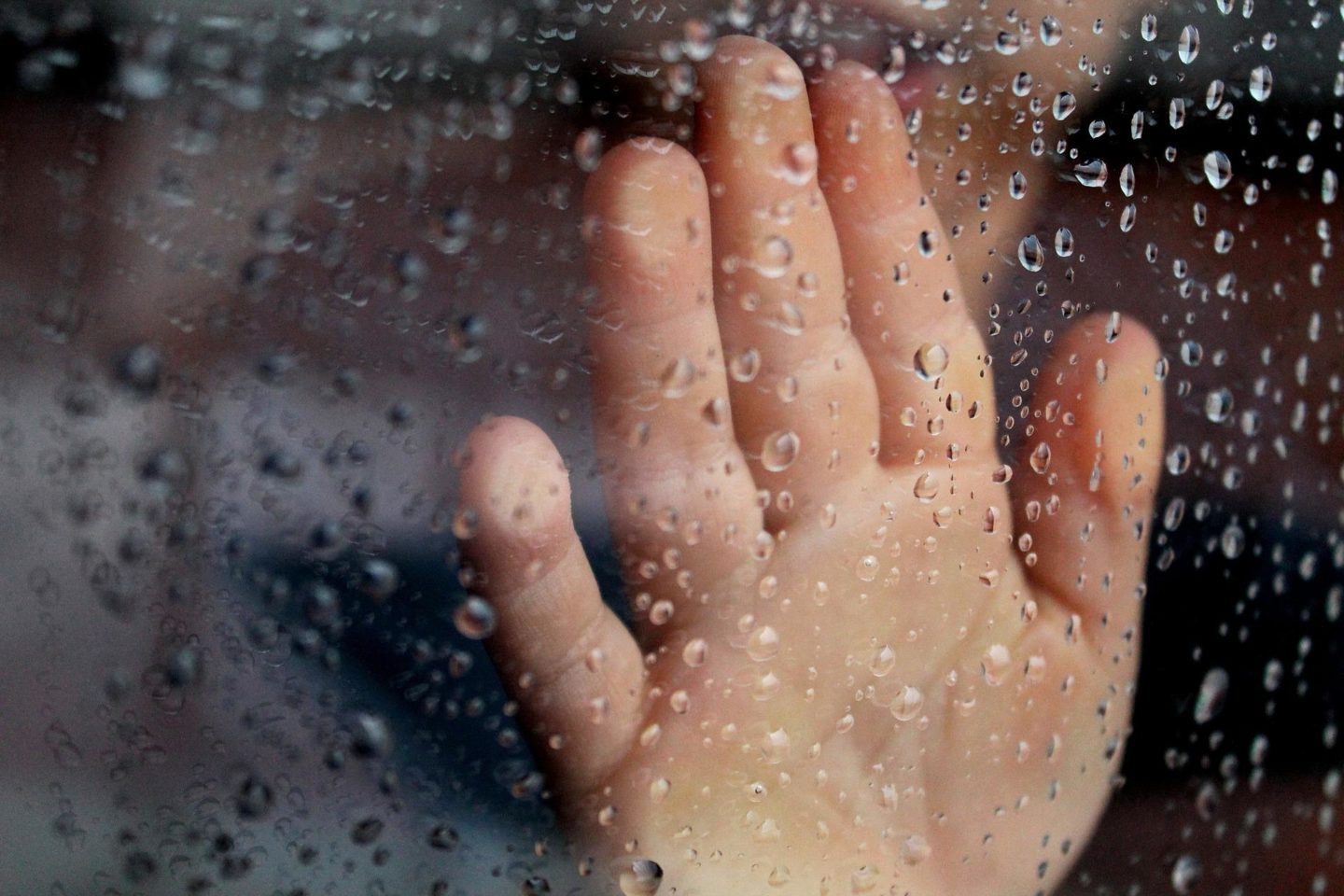 The morning we'd planned to talk to the kids, you stood in the doorway of our bedroom, staring at me.
Your beautiful face, the one I've held in these hands and kissed a thousand times, was the face of a stranger.
Tears streaming down your cheeks, you looked so fragile in your sorrow. What was in that look? Regret? Shame? Were you sorry that you'd fallen out of love with me? Sorry that we now had to tell our children? Were you worried that letting me go was a mistake?
I'm not asking you to reconsider. I've laid my heart and soul on the table, and your response was to tell me to gather up the pieces of myself, put them back together, and carry on alone.
And I think, perhaps, that you did me a favor in this final, absolute rejection of me. I pored through the pages of an old diary where I'd scribbled all my frustrations and fear. The same theme played out in a steady loop; I don't feel safe, I don't feel like I can trust, I don't feel like you want me to belong here. The same theme has been repeated so many times that now we've brought it to life, and there's no going back to try to change this pattern. For so long, I thought those scary feelings were a product of my own damage. Maybe that's true, in part, but those black thoughts were also a kind of prophecy.
I am my own safety. I belong to me. I know and trust my heart, my good intentions. I know what my love looks and feels like when it comes from a place of security and trust. That love will blossom now, fed by the goodness of my own soul, my children, and the people who are grateful for my love, however imperfect it may be.
For your tears, I am sorry. I would have dried each and every one. Even now, in this place of finality, my impulse is to reach for you. But instead I must hold my own hand and walk myself out this door and into my new life.
Comments
comments