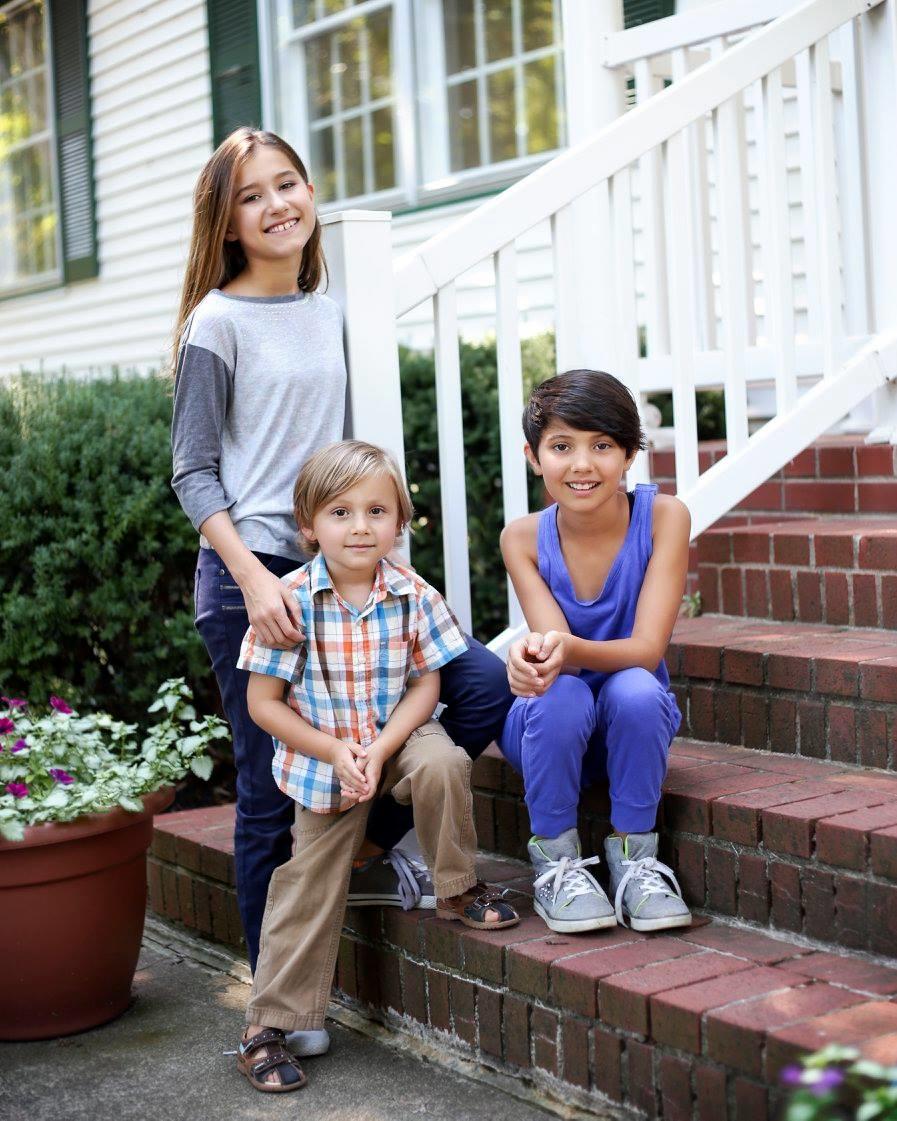 Dear Mama C,
This year, Mother's Day marks the start of a new journey into motherhood. One you had never planned on taking, and one that is more than a little scary. I don't need to tell you that you are not alone. Your own mother and father are in your corner, your brother is your greatest ally, and you have an army of superwomen (and the men who love them) who are there for anything you might need.
It's going to be hard for a while. Your heart will need time to heal before you can feel your power again. You don't have to be perfect. Those beautiful children seem to know how difficult this is, and they will understand your tears, and your exhaustion. They love you, and they will see your love for them shine through this (brief) period of darkness.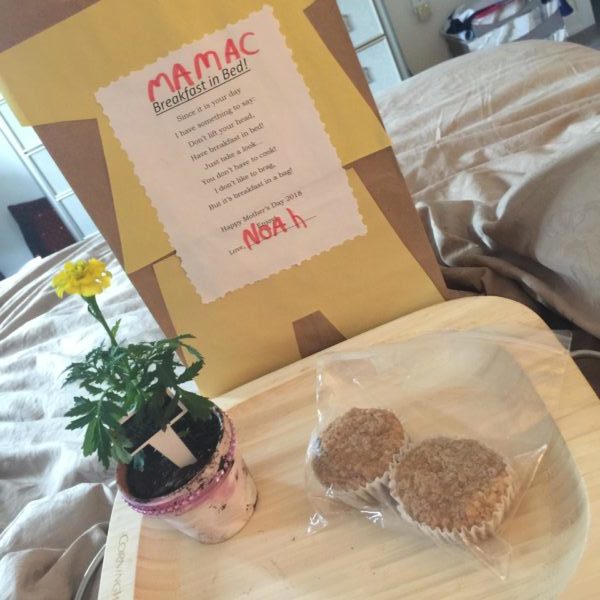 You've brought so much beauty and fire to the lives of these three young souls. You haven't been perfect, but they see how dedicated you are to growing, to learning how to be the very best parent you can be. If there's a silver lining in any of this, it's a chance to forge your own unique path with your children. Nobody else will be inserting themselves as you problem solve. Your kids will see you, and they will see you shine above all else.
I know you will handle this with grace. I know you'll be the kind of mother that you wish to be. I know your kids will remark on how steady and capable you are. (Look how steady and capable you have been through all of this!) I know you'll teach your daughters (and son) what it means to be a strong and truly independent woman who can take care of herself and still remain open to the possibilities the world has on offer.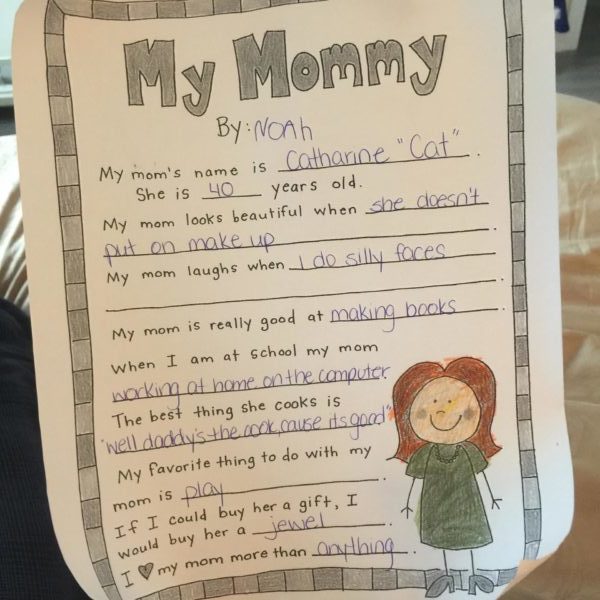 Remember how you used to fantasize about being a lone wolf, answering only to her pups? Well, the Universe works in funny ways. What will you do with this new reality? It's time to trade in yoga pants for vintage slips and soft kimonos. This is your new stay-at-home-uniform. Don't be tragic, be fabulous.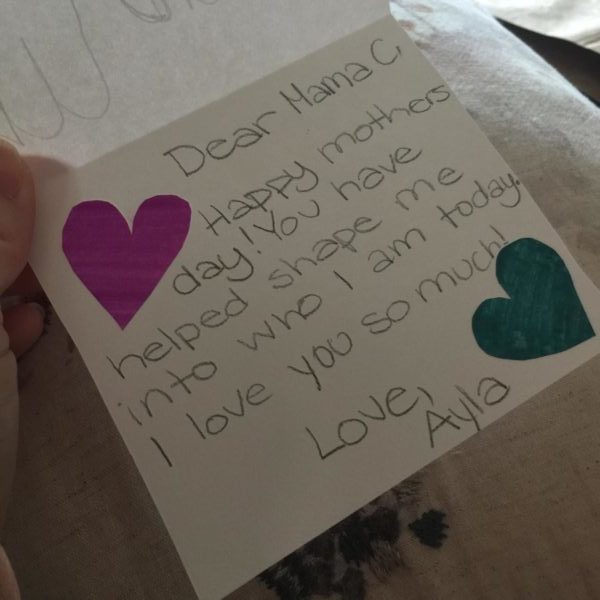 Sometimes brokenhearted lovers are left with nothing but memories and dreams that will never come into fruition. You get three glorious examples of how the love you've poured into the last nine years was absolutely worthwhile. Stay in that feeling, let the rest slide away.
You can do this. You were meant to do this, in exactly this way. It's time to embrace this new path and move ahead in love and wisdom.
But don't get out of bed until you absolutely have to today. You've earned it.
Comments
comments