You know how I'm always saying how important our passions are, and how we all deserve to make more time for them in our lives? Well, I've kind of been a jerk about this in my own world. It's a kind of 'do as I say' situation around here right now, but I think I may have had a break through this weekend in tasting my own medicine.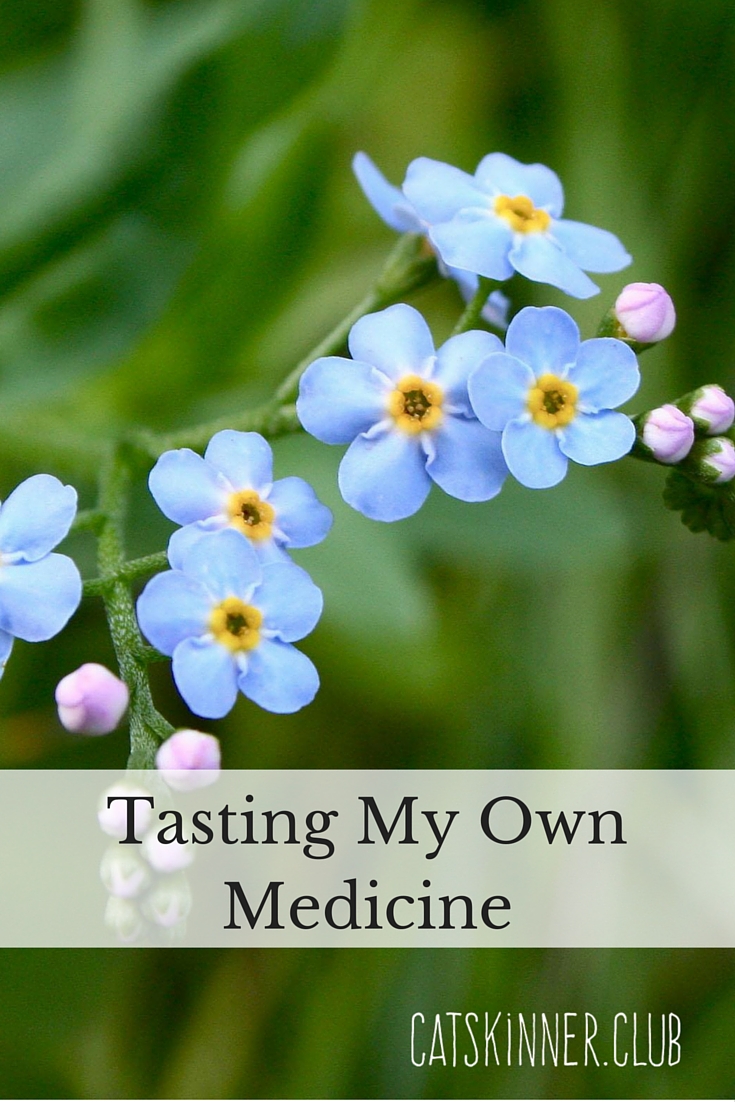 On Friday I packed up my computer, my huge printed copy of my manuscript, and very little else and drove about four hours north of where I live for my first ever writing retreat experience. It was a a small gathering of totally inspiring, encouraging super women and I felt so very lucky that this opportunity kind of fell in my lap.
You'll notice I haven't written much lately. I did that thing again, where I decide that money-earning work is more important than soul-satisfying work, and while sometimes they are the same, the two don't always co-exist. My writing found its way onto the chopping block again. No blog posts. No novel revisions.
At this retreat, I had a LOT of silent time to work on my revisions, and I ate it all up. I skipped out on swimming in the lake despite the gorgeous weather. I only indulged in one short walk. If you tried to find me, I would nearly always be on the screened porch, overlooking the water and the trees, typing FURIOUSLY. It just didn't feel like enough time.
We broke the day up with delicious meals we prepared for each other and with thoughtful and beautifully facilitated writing workshops. These were amazing, but I found there was an angry beast inside me that just wanted to keep pounding away at the novel, so painfully aware that there was a real risk it would start collecting dust again as soon as I made it back to the city. I felt guilty, because I wasn't totally present for the other stuff, even though it was important, and fun. I was a bit singular in my focus and I fear that I came off disinterested and detached. Maybe the other stuff helped feed the monster inside me who just couldn't stop writing? The beautiful little sign beside my bed let me know every night that 'there is no wrong way to do this'.
Never mind that guilt business. I don't want that feeling to be my takeaway, not when there were so many other feels: inspiration, admiration, love, peace, purpose, excitement, wonder, fear. My goal was accomplished. I got to revise about nine chapters, which feels good. I also created two new scenes. And, most importantly, I woke up an hour early this morning to keep the momentum going. I need to write. Every day. Or else all of the other ducks in my life start to quack out of their rows. Or else I'm not living the life I want myself to live.
Beyond the still silence of the lake, the chilling morning call of the loons and the musky/damp riches of the trees, one of the stand out impressions from my weekend were the forget-me-nots. Their cheery little periwinkle heads popped up everywhere, lining every path, arranged with little fern fronds for dinner table decor. It was a constant reminder to myself of how important this kind of space is.
Here's a little sample of my workshop writing. It's not from my novel, just a little poetry exercise. It's rough, but I wanted to share a little bit from the weekend.
I wanted love.
I got more than I could ever imagine.
I wanted a family.
I found one ready-made, and made just for me.
I wanted to experience the heights and depths of life.
Then I looked at death as many times as it takes
to touch the finger tips on both of my hands.
I wanted to create life.
First I created worlds,
then I created an institution.
Now I'm creating a tiny legacy with words.
I wanted a child,
And three humbling wonders reached
for my unworthy hands with sticky digits
They showed me that I knew exactly nothing about myself.
Now all I want is to deserve it all.
To show up for it over and over again.
Open, unafraid of my newly discovered softness,
Yielding to the splendor of just simply being here
With my heart in my sometimes steady hands.
Comments
comments