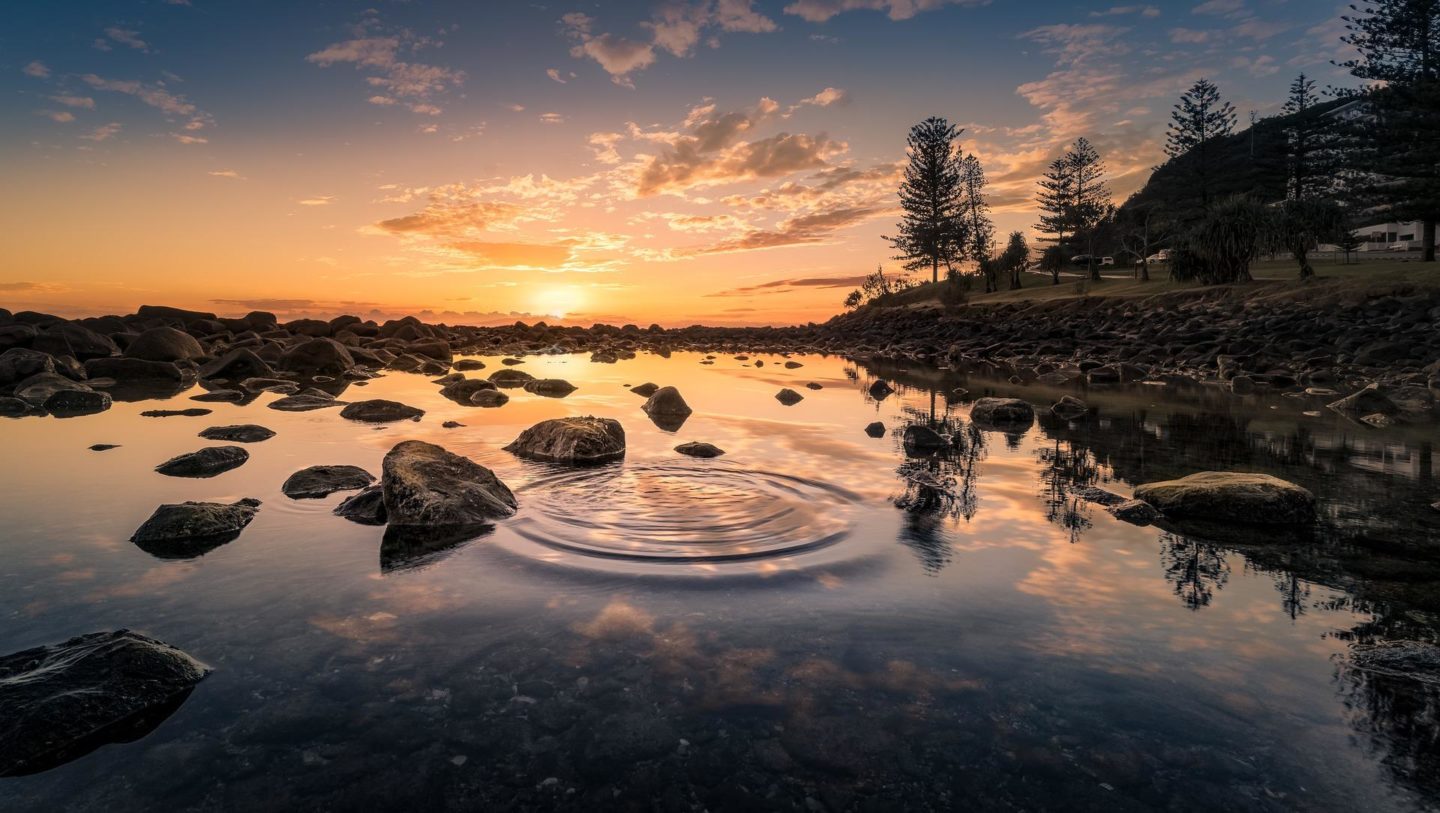 It's Saturday morning and I'm sitting in bed listening to the rain. The softest light filters through the blinds and my son is speaking quietly to his daddy in the other room.
In three hours, we will tell our children that we are splitting up and sharing custody of them. I didn't think my heart could take anymore, but it has to withstand this next step. This heart of mine needs to shift focus to deal with this. My grief is nothing in the face of the loss my babies will feel.
How do you tell your children that grown up love is subject to failure?
My five and a half year old son has been courting this blond haired, blue eyed pixie of a girl who he's known since daycare. A week or so ago, he asked me to buy a bouquet of flowers for her, which he presented on the busy morning playground at school. He heaves great, swooning sighs when he mentions her name, and there was even a marriage proposal (from her, so progressive). Last night, he told me that Elise has decided she wants to marry Joe instead.
We commiserated on how painful it is when someone you are in love with rejects you. I told him that this kind of sadness is the risk we take to feel the wonderful feelings that come from being in love. I promised him that someday he'd find someone to marry; someone who was just right for him, and who could love him for the amazing person that he is. As I said this, I willed it to be my own truth too.
It won't be difficult to transfer this deep ocean of love to my children. If it's no longer required in my romantic partnership, I know three incredible people who will thrive in these waters. This love for my children will keep me afloat.
We are keeping the house, and the kids will live here while the adults come and go to share time with them. I will get half the time, and N and S will share the other half of the time. The two of them parted as friends back in November.
I must not think of how the change in these adult relationships might shift the kids' perception of me in a negative way. I must not imagine the difference they will feel as they move back and forth between life with two parents to life with just me. One full, happy home with a mom and a dad, to time with a single mom who wasn't prepared for that reality. A single mom who isn't the 'chill' parent. In the case of my teen and tween daughters, a single mom who isn't even their mom in the eyes of the law.
If I lose my children in this, I will truly be lost. They are the greatest good of these last nine years of my life. The purest light in the darkest moments of fear and confusion.
Maybe some happiness will emerge through this shift. Perhaps the person who my dearest friends know and love (warm, loving, creative, calm) will take over now that the complexities of my adult relationships have changed. This could be my chance to be the mom I've always wanted to be.
But what if it isn't?
Comments
comments